Our low dose naltrexone (LDN) seminar was impactful and rewarding. We are honored to have the opportunity to educate patients and providers on this emerging treatment option. We love to provide value to the community and hope you join us at our next LDN seminar on February 8th, 2024. Here are three key take aways I'd like to describe: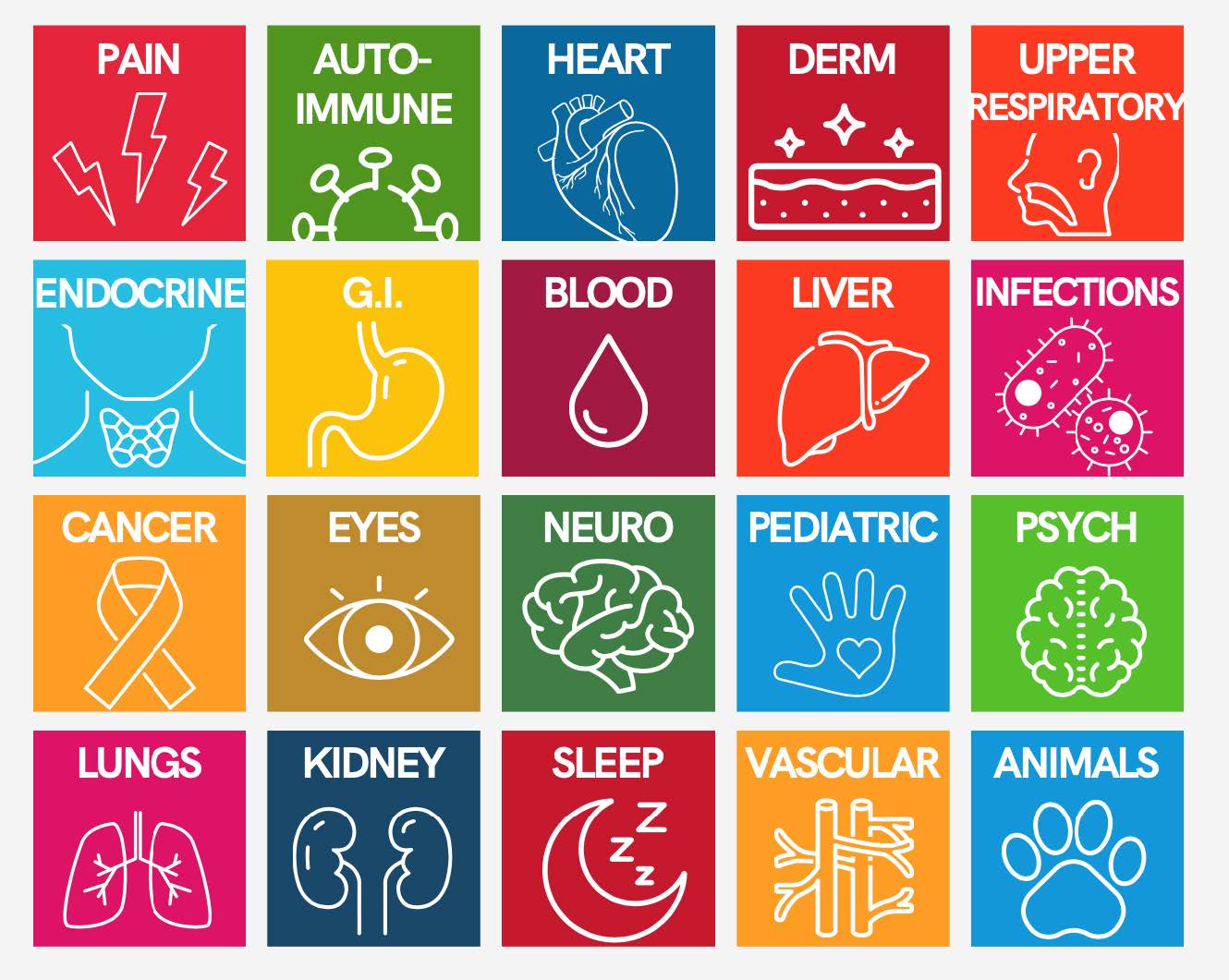 Various Treatments: LDN can be effective for a wide range of conditions because many disease states are a result of underlying inflammation, which LDN helps to mitigate. Below is a graphic we created to show the various areas LDN can work on.
Safety: There was no evidence of increased risk of serious adverse events for naltrexone compared to placebo. This was based on a systematic review and meta-analysis of 89 randomized-controlled trials involving over 11,194 parJcipants.1 Further, in 2013 the FDA removed a black box warning regarding liver toxicity due to no known cases regarding liver failure.2
Anti-Inflammatory Supplements: There are numerous supplements that act as anti-inflammatories. These include fish oil/omega-3's, curcumin/turmeric, D-Hist which act as natural anti-inflammatories. As well as probiotics for leaky gut issues and multi-vitamins which give the body the nutrients in needs. All of these are important in reducing inflammation in the body.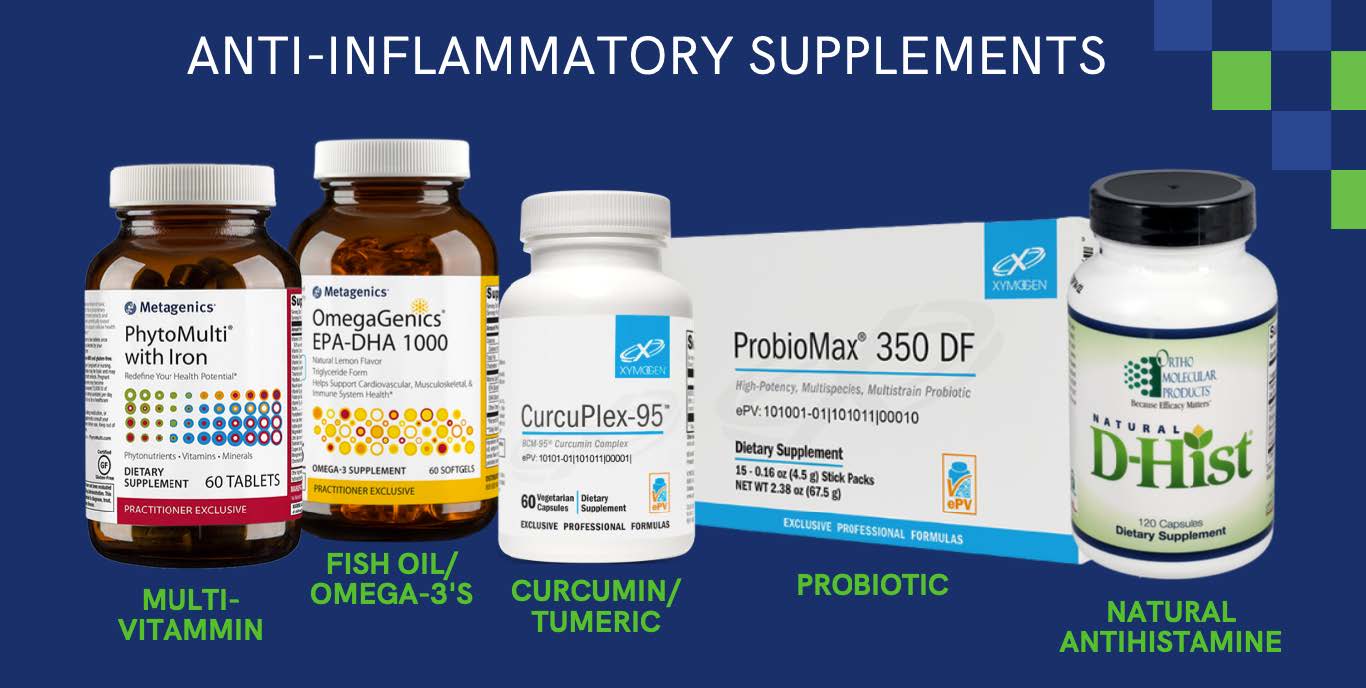 Author: Jimmy Stevens, Pharm. D.
References:
Bolton M, Hodkinson A, Boda S, et al. Serious adverse events reported in placebo randomized controlled trials of oral naltrexone: a systematic review and meta-analysis. BMC Med. 2019;17(1):10. Published 2019 Jan 15. doi:10.1186/s12916-018-1242-0
U.S. Food and Drug Administration. Safety Information – Revia (naltrexone HCl) tablets: safety labeling changes approved by FDA Centre for Drug Evaluation and Research (CDER). MedWatch Safety Information. U.S.: Department of Health and Human Services; 2013. hhps://wayback.archive-it. org/7993/20161023084600/hhp://www.fda.gov/Safety/ MedWatch/