At Prescott Com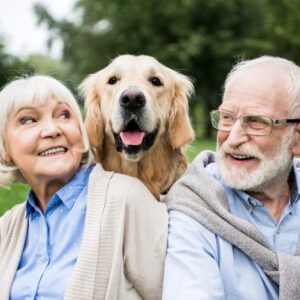 pounding Pharmacy we believe that pets are as unique and special as their owners and their medications should be too. We partner with veterinarians to broaden their prescribing abilities and offer dosage forms that are patient specific in strength and formulas that their pet will take. It is probably no surprise that commercially available pet medications aren't always the best option for every pet.
Veterinary compounding requires special equipment, chemicals that are not always found at traditional pharmacies and excessive training.  Our advanced training allows us to provide solutions to your pet's problems through our compounded pet medications. We can combine multiple medications into an easy to administer dosage form that will taste like a treat to your pet.
We work with all kinds of different animals including pets, exotic birds and reptiles, horses, and even zoo animals. Let us know how our outside the box training can help your pet. Ask your veterinarian to send your pet's medication to Prescott Compounding Pharmacy today!
"Our pets are special. Their medication should be too". – Kevin Borg, PharmD. / Owner