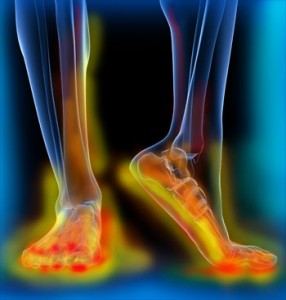 Podiatrists encounter many problems that compounded medications may help. Prescribers develop customized formulations that we commonly prepare to meet the specific needs of their patients.
We can improve the extent of absorption by using penetrant enhancers in the topically applied compounded medication. We can also compound numerous compatible medications into one cream, to make it easier for patients to use.
Call us with your medication problems and questions. We are happy to help get you back on your feet again.