Prescott Compounding Pharmacy is pleased to offer PCA skincare products and customized skin consultations with Dr. Kenna Stephenson, a PCA Certified Professional.
PCA Skin is the most innovative, effective and science driven skincare line on the market today. Dr. Stephenson believes all patients deserve to feel good about the skin they are in. She has personally used and prescribed PCA Skin products for 25 years and is passionate that radiant, firm, and smooth skin may be achieved without injections, needles, and other abrasive methods.
Great results start by selecting the right products for your skin. Dr. Stephenson has the knowledge and expertise to evaluate your overall skin health and recommend a customized at-home regimen that's right for you. 
Shop PCA skin products in-store and schedule your skin consultation below.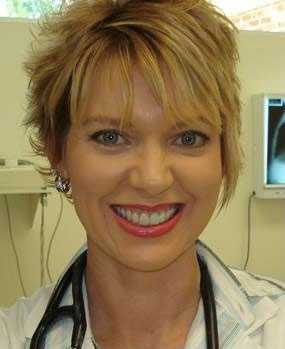 Dr. Kenna Stephenson
PCA Certified Professional
Schedule your consultation today!
When scheduling a consultation with Prescott Compounding Pharmacy, you will receive a confirmation email from scheduling@acuityscheduling.com. If you do not receive a confirmation email in your inbox, please check your junk/spam folder and whitelist our email address.